Add an
Image Cropper

to any File Upload Field

Crop images before upload and help your customers upload better photos.
Photos not the right size? Every photo cropped to the correct aspect ratio.
Resolution too high or low? Auto scale down big photos and block the ones that are too small.
Pictures upside down? The picture orientation is auto-corrected for you.
Add CropGuide to your forms Get better photos today
The CropGuide photo editing technology is trusted by amazing companies
Give CropGuide a test run below
It's super fast and works on both mobile and desktop devices.
In this demo we'll enforce a square crop, resize big images down to 512 × 512 pixels, and prevent adding images smaller than 256 × 256
Try it! Drag 'n drop a file, or select one of the demo photos.
Works seamlessly with popular services
Automagically adds photo editing capabilities to any file upload field.
CropGuide catches photos before they're uploaded and hands them back to your site after editing. This all happens in the browser no image data is sent to our servers.
We've successfully tested CropGuide with the services below and we're confident it'll work fine with other services as well.
No-Code Tools

JavaScript Libraries

Content Management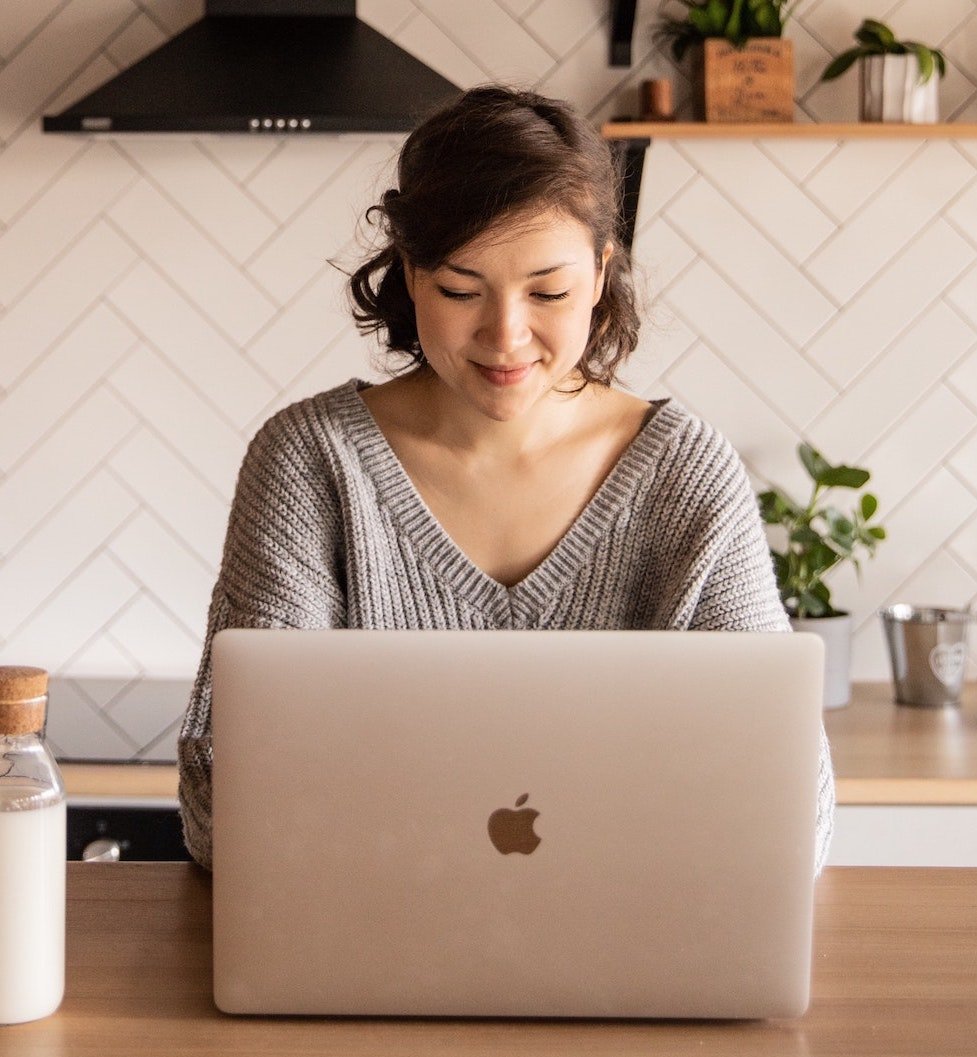 Easy to install on your website
It only takes 5 minutes.
1

Copy our service script to your webpage

2

Set your photo requirements in our app

3

Sit back and get ready to receive better images!
Common problems CropGuide solves for you
Save time manually correcting image problems in the backend.
Crop to a fixed aspect ratio
Adjust the crop, zoom, and rotate the image to make the perfect selection within the defined restrictions.
| Original | | Result |
| --- | --- | --- |
| 2048 × 1536 | | 512 × 512 |
Scale down big images
No more annoying visitors with "file too big" errors. Automatically scale and compress images to a fixed size.
| Original | | Result |
| --- | --- | --- |
| 6000 × 4000 | | 1024 × 768 |
Auto-correct image orientation
Orientation of mobile photos can be incorrect resulting in flipped images. Our editor automatically fixes this for you.
| Original | | Result |
| --- | --- | --- |
| 1536 × 2048 | | 2048 × 1536 |
Block low-quality images
Low-quality images never look good. Set a minimum size to prevent low-quality images from ending up in your database.
| Original | | Result |
| --- | --- | --- |
| 256 × 192 | | Not added |
A wide range of options helps you define the perfect image.
CropGuide handles the art direction.
Image requirements
| | |
| --- | --- |
| Image minimum size | Minimum image size to allow. |
| Image aspect ratio | The aspect ratio of the output image. |
| Size | The image output size. |
| Compression | The amount of compression to apply to the image. |
| Format | The image format, a JPEG, PNG, or WEBP image. |
| Fit | How to resize the image when no aspect ratio is set. |
| Upscale | Should the editor upscale images smaller than the defined output size. |
| Background color | The background color to use for transparent images. |
| Mask | Optionally apply a circular mask to the image. |
Editor configuration
| | |
| --- | --- |
| Aspect ratio options | A list of aspect ratio options to show in the editor. |
| Theme | Which theme to use for the editor. Supports bright and dark mode. |
| Guide | Show a circular crop overlay to help with cropping profile pictures. |
| Locale | The language to use for the editor labels. |
| Silent | Should the editor apply the required changes without opening. |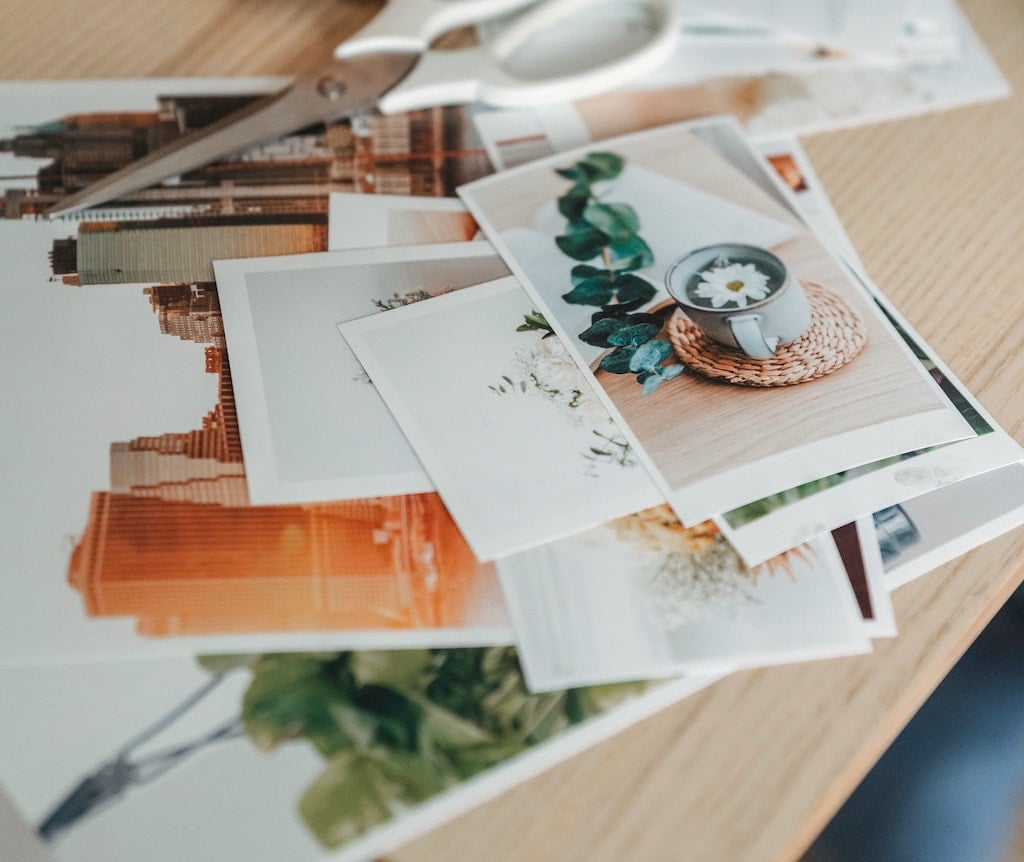 Respects your privacy and your users privacy
Image data stays in the browser.
We firmly believe privacy is important, especially so when dealing with images.
To make sure your users privacy is guaranteed, we don't store any user data and all image editing happens in the browser.
Latest articles
Learn more about how to use CropGuide on your website.
CropGuide fires a selection of events to make it easier to integrate CropGuide with your webpage.
Fully functional on all modern browsers and devices
Tested and proven on a wide range of platforms.
Chrome, Chrome Android & iOS, Firefox, Firefox Android & iOS, Safari, Safari iOS, Edge, Edge Android & iOS, Opera, Opera Android & iOS
When a browser doesn't have the capabilities to run our editor we will gracefully fall back to the default file upload field.